How We Got Started
Dive Flag Jewelry LLC is owned and operated by Evonne Dunn. In 1976, Evonne founded Handmaid Enterprises, which specialized in the design, manufacture and sale of unique seashore and dive-related jewelry. Dive Flag Jewelry is a reincarnation of the same concept.
Evonne has been a certified diver since 1997.
Our mission is simple: To provide the best products and service to our customers at the lowest prices possible. We take great pride in our company, our commitment to customer service and in the products we sell. Our online store is designed to provide you with a safe and secure environment to browse and purchase our products.

Dive Flag Jewelry...a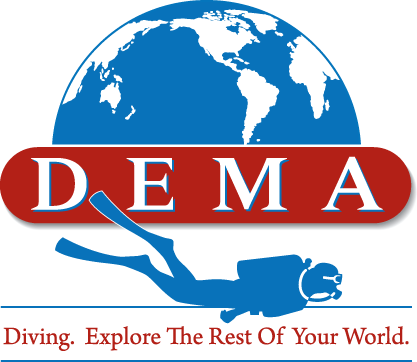 member since 2013.